Chiropractic Continuing Education
Advanced Search
CE Cruncher for Chiropractors: The Search Engine for Chiropractic Continuing Education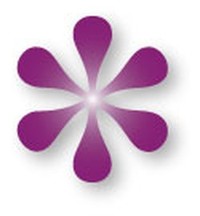 Looking for Chiropractic Continuing Education? You're at the right website.

CE Cruncher was created for Chiropractors by a Chiropractor to make life easier and more fun. Take some time and explore Chiropractic Seminars by date, topic, state accreditation and much more.

Need to unwind? Check out our Chiropractic News and Humor pages with jokes that would only make a DC laugh.

Ready to earn a Diplomate, find a Chiropractic Board or Association? We have that information at your fingertips, or feel free to contact us through our Contact Form.