Humor > Chiropractic Quotes
Chiropractors
The spine is the lifeline.  A lot of people should go to a chiropractor but they don't know it. Jack Lalane, fitness guru and trained Chiropractor- 
There is a vast difference between treating effects and adjusting the cure. D.D. Palmer
The only failure one man should fear, is the failure to do his best. D.D. Palmer
Chiropractic deals with all the things that your body has to do, how you perform, how you drive, how you make a salad, how fast you can read and how well you can remember things.- Chiropractor Reggie Gold
Chiropractors see patients as people, not just diseases. Dr. Fabrizio Mancini, president of Parker University
Don't let someone tell you it can't be done. Dream to succeed — then work hard! Dr. Allan Gotlib Member of the Order of Canada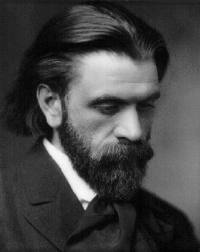 Quotes From BJ Plamer (Inscribed on the walls at Palmer Davenport)

      Is life worth living? That depends on the liver.
     Who can anchor to an unanchored mind?
     Unassuming simplicity is an emblem of nobility.
     To know is to disbelieve. When we disbelieve, we know.
     They will talk anyway.
     Is it better for us to eat together than each other?
Historical
"The doctor of the future will give no medicine, but will interest his patients in the care of the human frame, in diet, and in the cause and prevention of disease." -Thomas Edison, Inventor
"Don't ask the doctor, ask the patient." -Yiddish proverb
Celebrity
I've been going to chiropractors for as long as I can remember. It's as important to my training as practicing my swing.  - Tiger Woods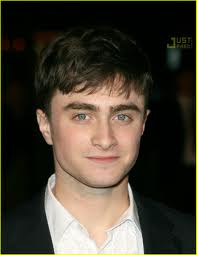 My chiropractor is going to be very grateful. - Daniel Radcliffe discussing his role as a disfigured man in the The Cripple of Inishmaan
Media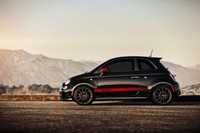 After I did this movie, I went to see my chiropractor. I was like, "I'm having a hard time breathing." And he dug his fingers into my diaphragm — because my diaphragm was jammed up into my ribs because I'd spent two months (hyperventilating) and limping around. Jennifer Biel after the filming of The Tall Man
You'd shake your head so much that a chiropractor would have to be called. Reg Henry MetroWest Daily News
He's (Mitt Romney) leaned so far in that direction that it would take a chiropractor to straighten his back. Philadelphia Inquirer Editorial
I had two issues with the Abarth. My car had optional, $1,000 high-back sports seats, which were manually operated and almost unbearably uncomfortable. I'm not sure who has a back shaped to those contours, but I bet he or she has a chiropractor.
- Review of the new Fiat 500 Abarth from Bangor Daily News
At 1.5 kg it isn't the lightest one, but it's good enough for you to carry around without scheduling an appointment with your chiropractor.
- Review of the new HP Folio 13 laptop from DigitalVersus.com
When you hurt for years and you never go to a chiropractor, then you go for the entire spring, you start feeling good and you start thinking you're unbreakable again. Then, you get stupid ideas. - Buddy Bensmiller 10-time Calgary Stampede champion