Chiropractic Holiday Humor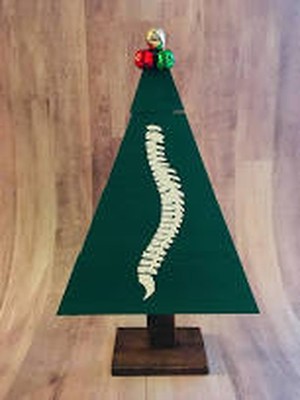 Winter Chiropractic Humor
Send CE Cruncher pictures of your Chiropractic Christmas Tree, Hahanukkah Menorah, Festivus Display or Chiropractic Themed Holiday Display for a little internet fame.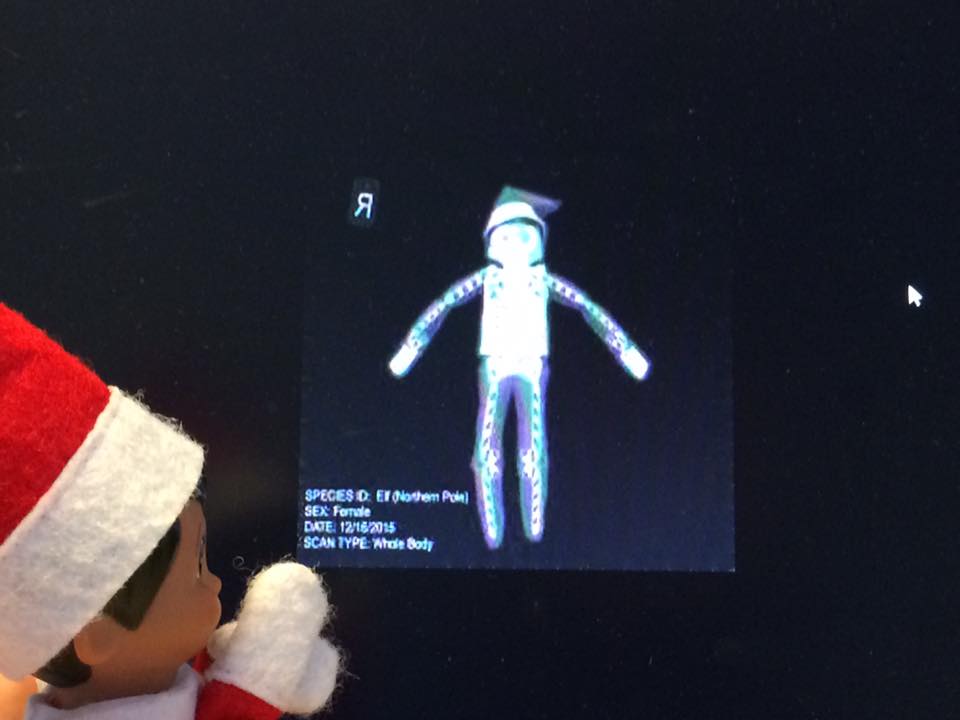 Dr. Mike Harbo treating the Elf on the Shelf at his Chiropractic practice, the ICAN Clinic.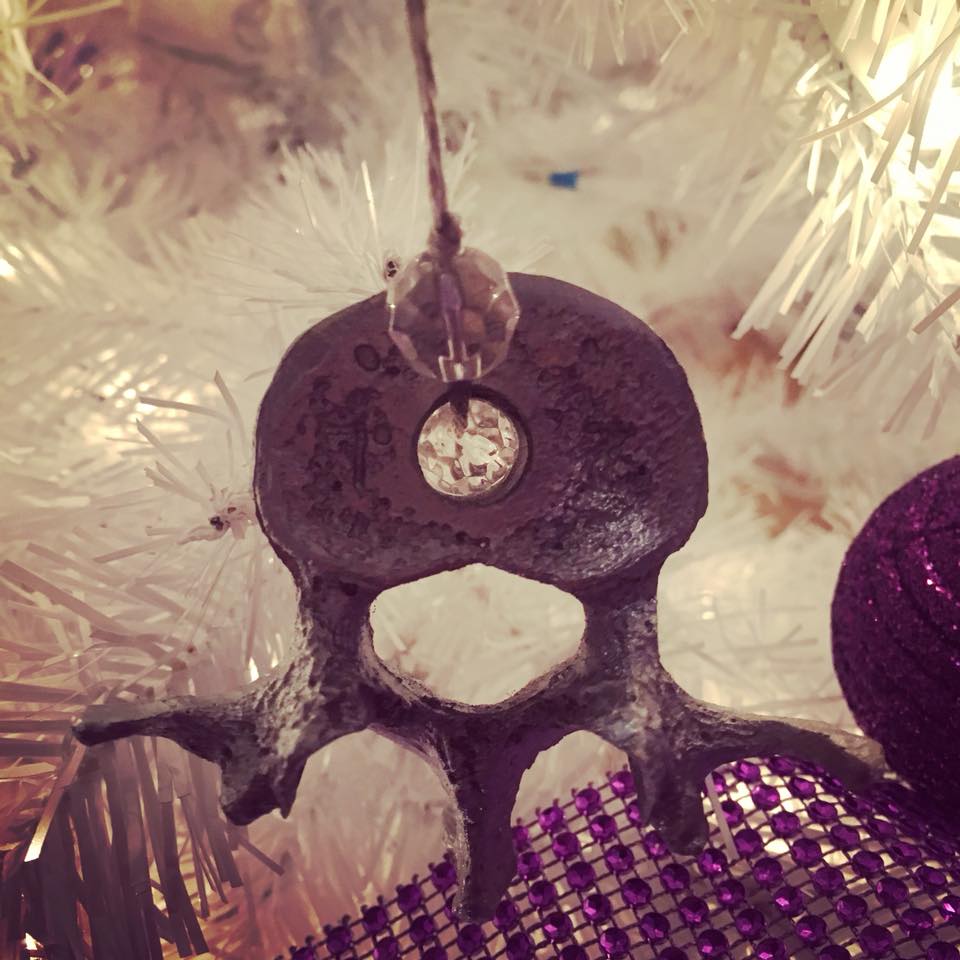 What do you do with a broken spine model?
Dr. Joelle Johnson of Family First Chiropractic and Wellness used a little spray paint and imagination to turn it into an ornament.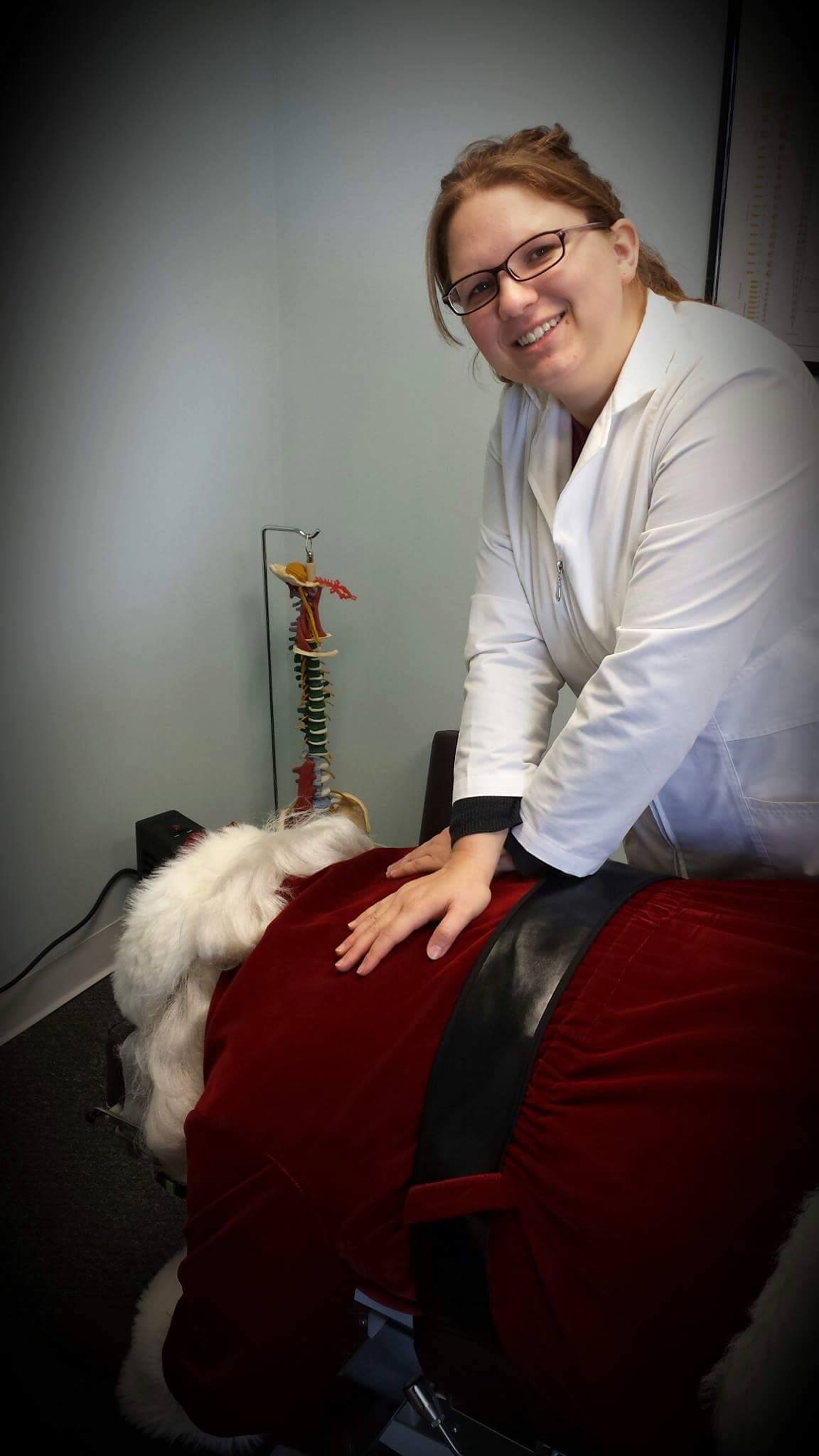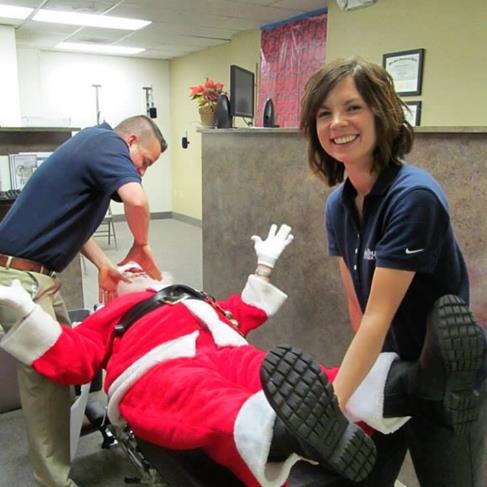 Santa travels all over the world, so he needs many Chiropractors. Dr. Megan Goss in Union Missouri (L) and many more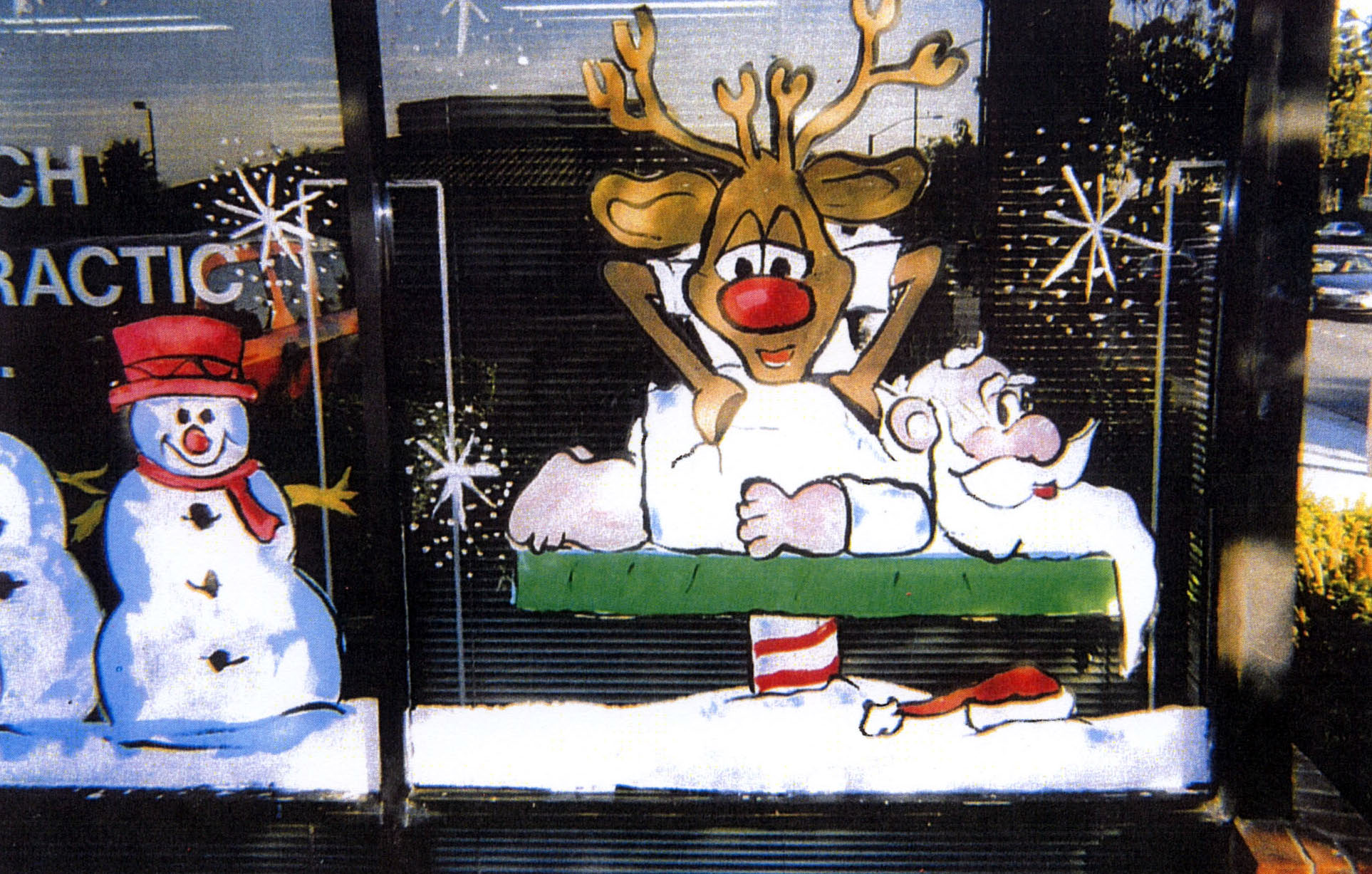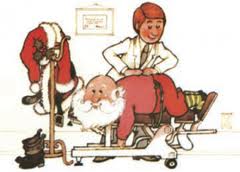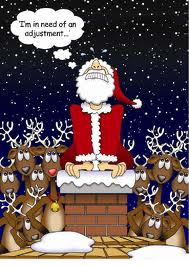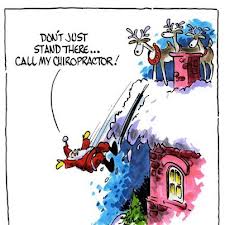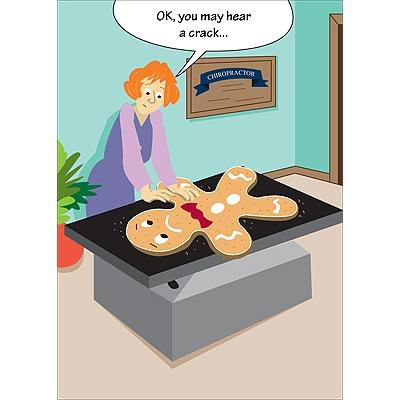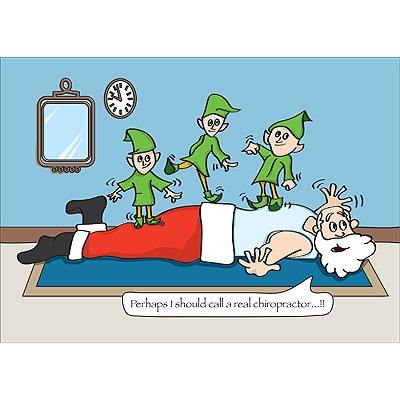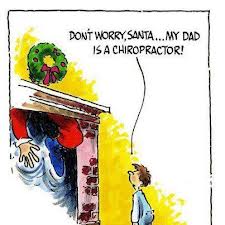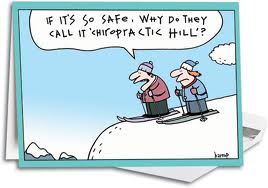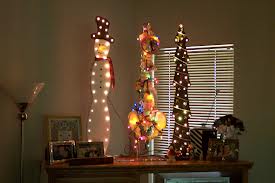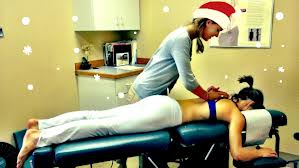 Dr. Lisa Erikson of LifeSport - Chiropractic for Hyper Athletes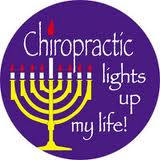 From Koren Publications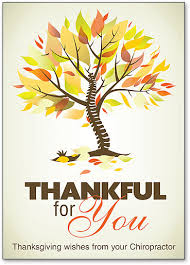 Nothing says fall like a spine tree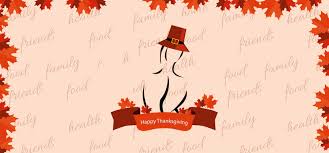 Turkey Day with the Chiropractor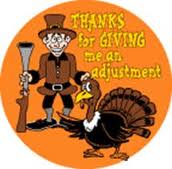 Happy Halloween for the Chiropractor


Pumpkin Carving by Active Care Chiropractic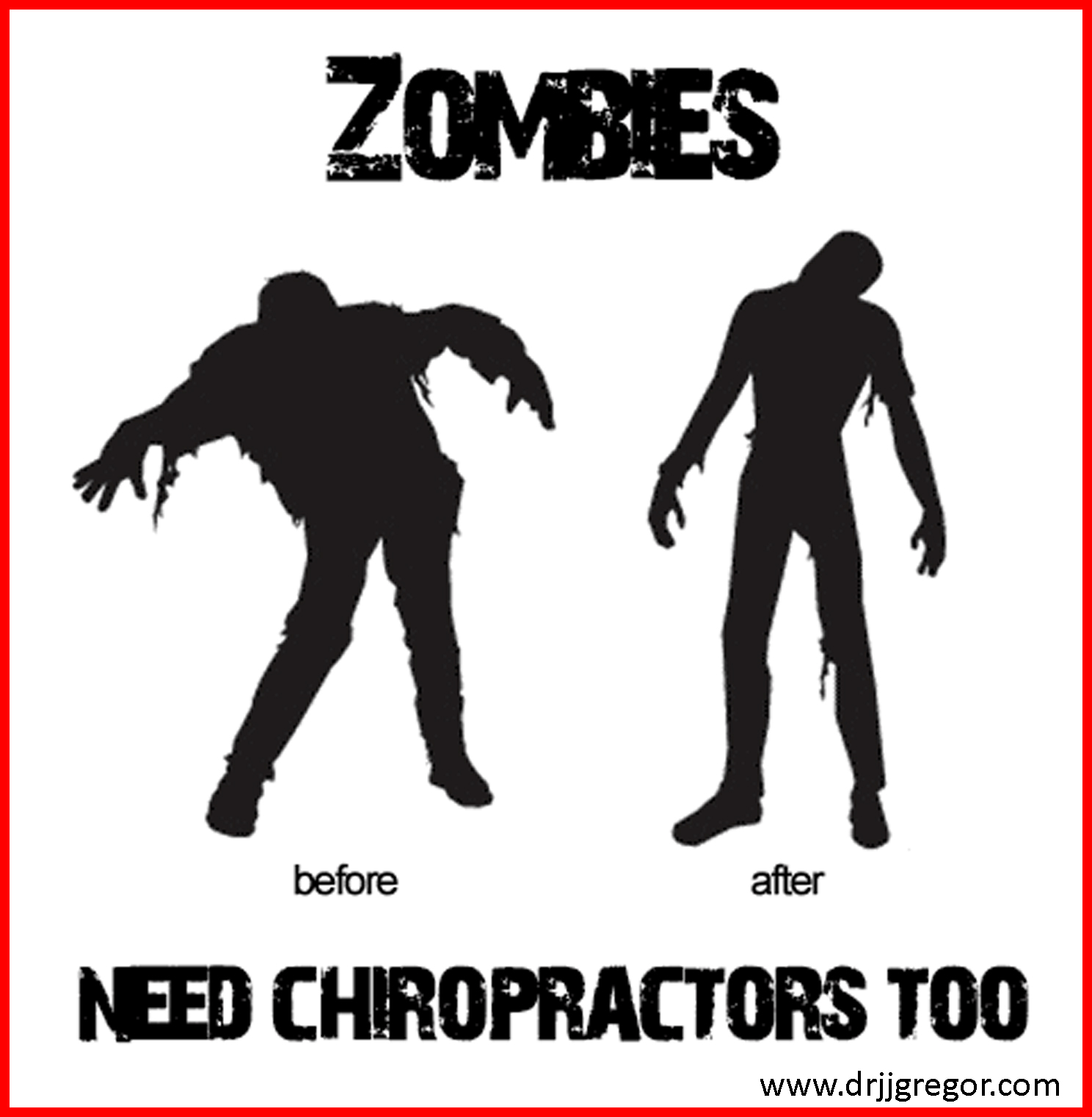 From the Chiropractic Blog of Dr. J J Gregor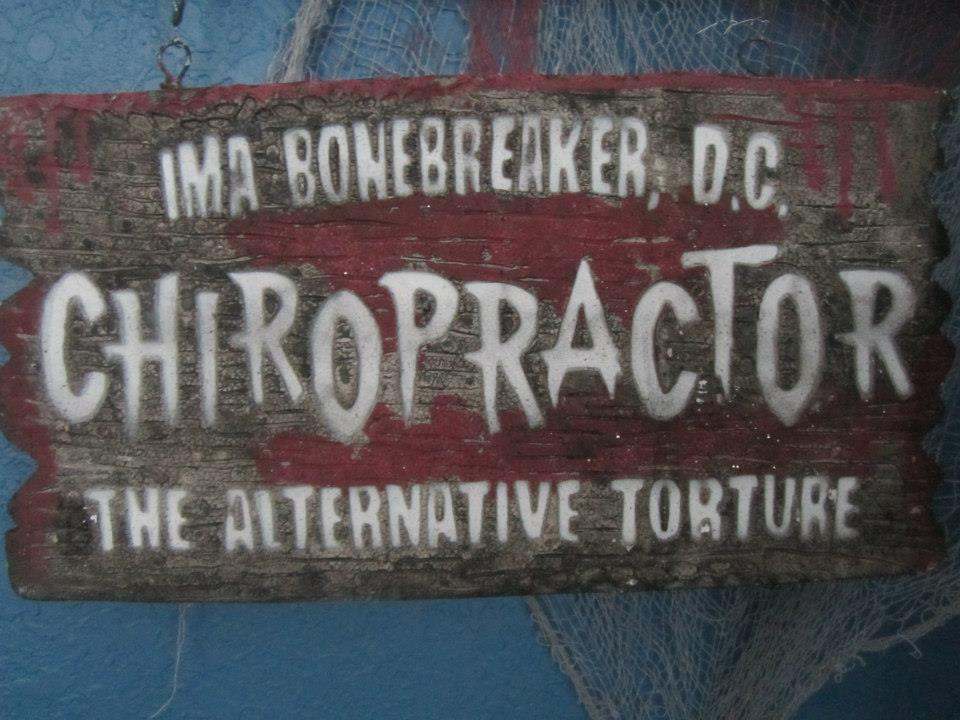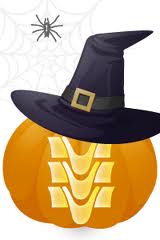 How do you Adjust a Pumpkin?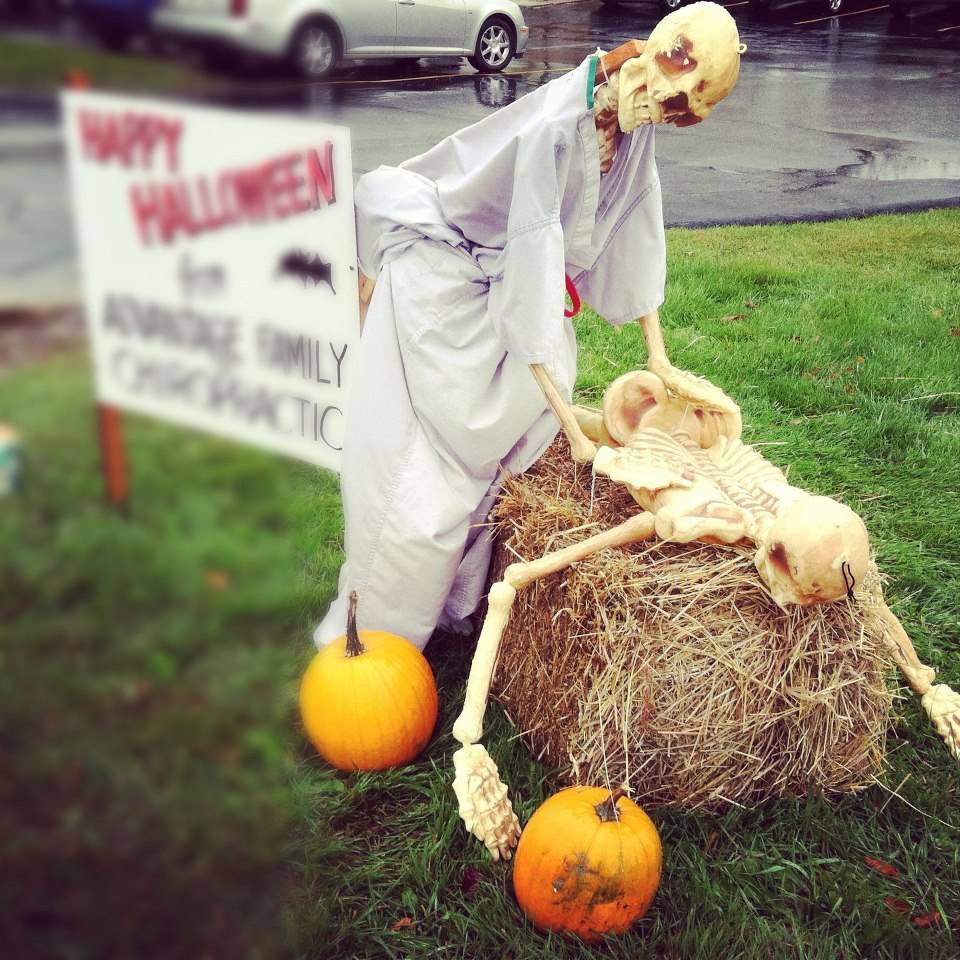 Old Time Chiropractor Adjusting in the Afterlife
Chiropractic Halloween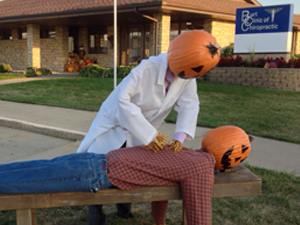 Dr. Pumpkin adjust gourds of patients - Burt Chiropractic Clinic
Q: How does a Chiropractor decorate their 20 ft fiberglass spine for Halloween?
A: With black widow spiders of course
4th of July Chiropractic Fun
Chiropractic Office event Hosted by New Directions Chiropractic in Allen Texas

Spring Chiropractic Humor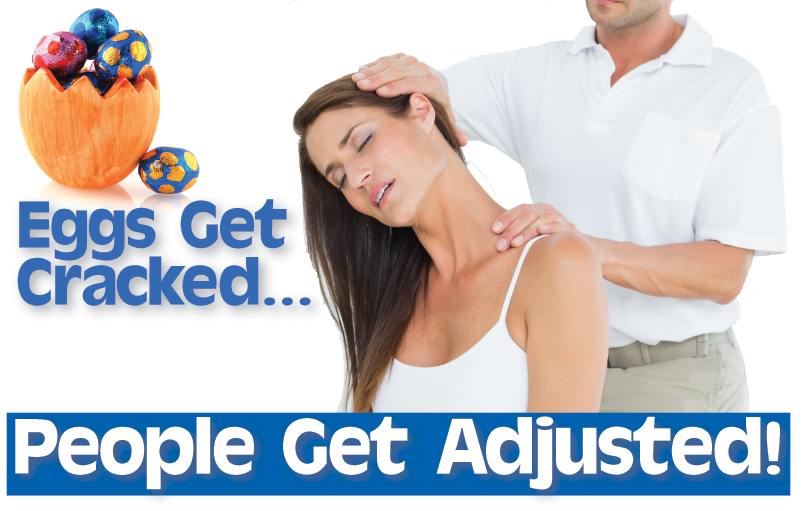 A little Chiropractic Humor from the Art / Marketing Department at CE Cruncher.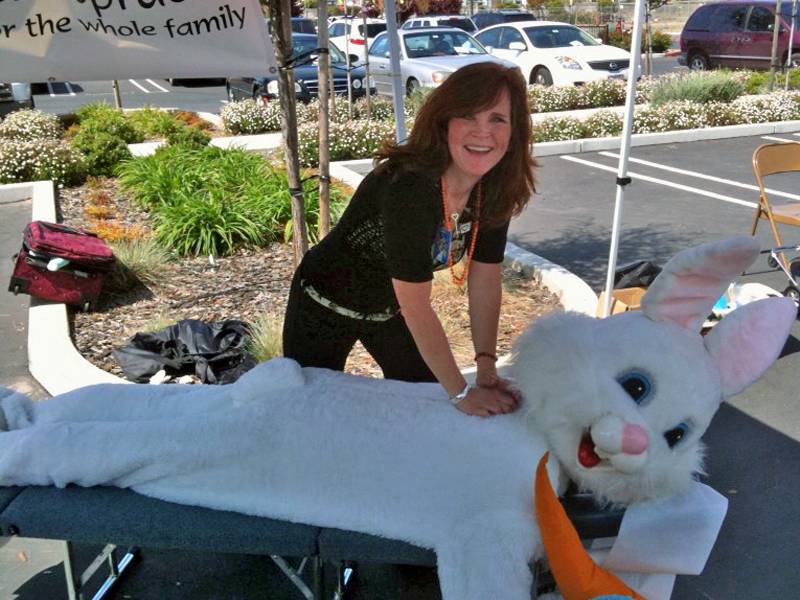 Dr Lowe of Essential Care Chiropractic
---
---
---
Valentines's Day witha Chiropractic Flare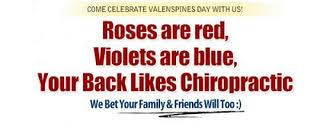 An ad last year from Health for Life Spine and Disc Center in Odgen UT