SUBSCRIBE
That Do You Do After You Win Your Biggest Tennis Title?
Thank Your Chiropractor
Poster Profile:

Name: DrTirpak
Email:

[email protected]


Age: ????
Location: Tampa, FL
Position: Owner
Sign: Gemini
Bio:

Helping Chiropractors find some class is my job.
Experienced Chiroprctor and Internet lover, Amy Tirpak, DC, started CE Cruncher with the support of the Advertising Agency that she co-owns.



by: DrTirpak posted: April 12, 2018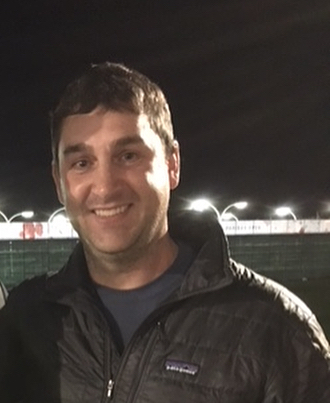 The Miami Open just concluded with a stellar win by John Isner over Alexander Zverev. At 32, this is John Isners most prestigious win on the court. Exuberant and visibly weathered by the match he gave a heartfelt victory speech following the game showing immense gratitude to this opponent and those closest to him. One person that stood out in his praise was his Chiropractor of 6 years Dr. Clint Cordial.

"Clint is my Chiropractor. You know I am almost 7 feet tall and 32 years old. It takes a lot to keep me on the court," proclaimed the champion. John Isner according to baseline also remarked "It's not anything that he did this week. It's what he's done through the course of the six years that we have been together." "And I have been very healthy for six years, as well, I will knock on wood. That is in large part to him: adjusting, putting this machine on me, or massage. It's everything. There is so much that goes into it."
The 2009 Palmer grad is not new to the professional sports arena having worked with tennis pros and NFL players. Dedicated to sports chiropractic, he holds a CCSP (Certified Chiropractic Sports Physician from the ACBSP) and a Masters Degree in Exercise and Sports Science from Western States University The previous six years Dr. Cordial has been working exclusively with the some of top American tennis players on tour.
Watch the video of the speech at Baseline