Humor
Every Chiropractor Deserves a Laugh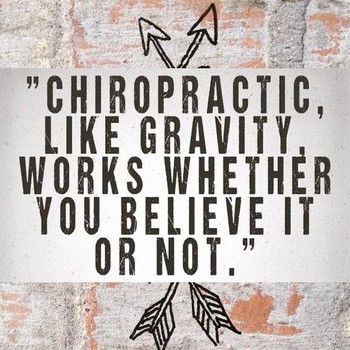 Every Chiropractor needs a laugh. Enjoy our odd assortment of pictures, products, videos and oddities that only a Chiropractor would understand.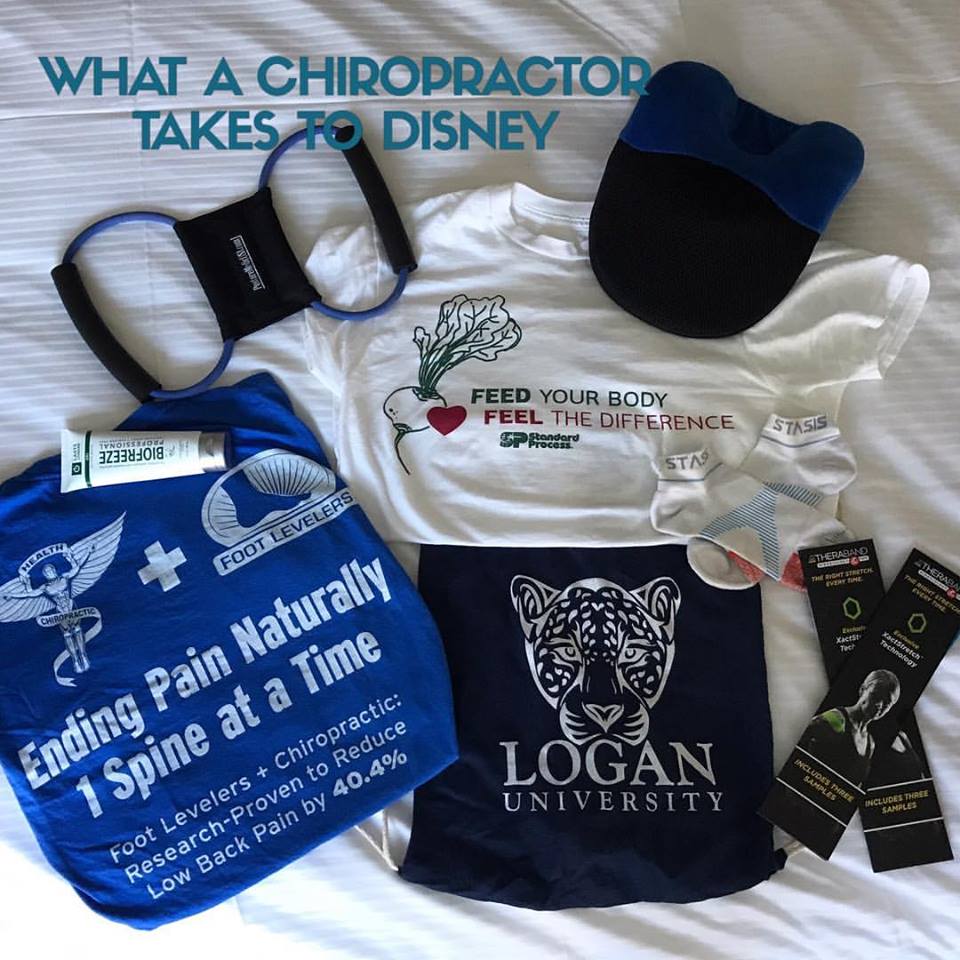 Essentials for a Theme Park, according to a D.C.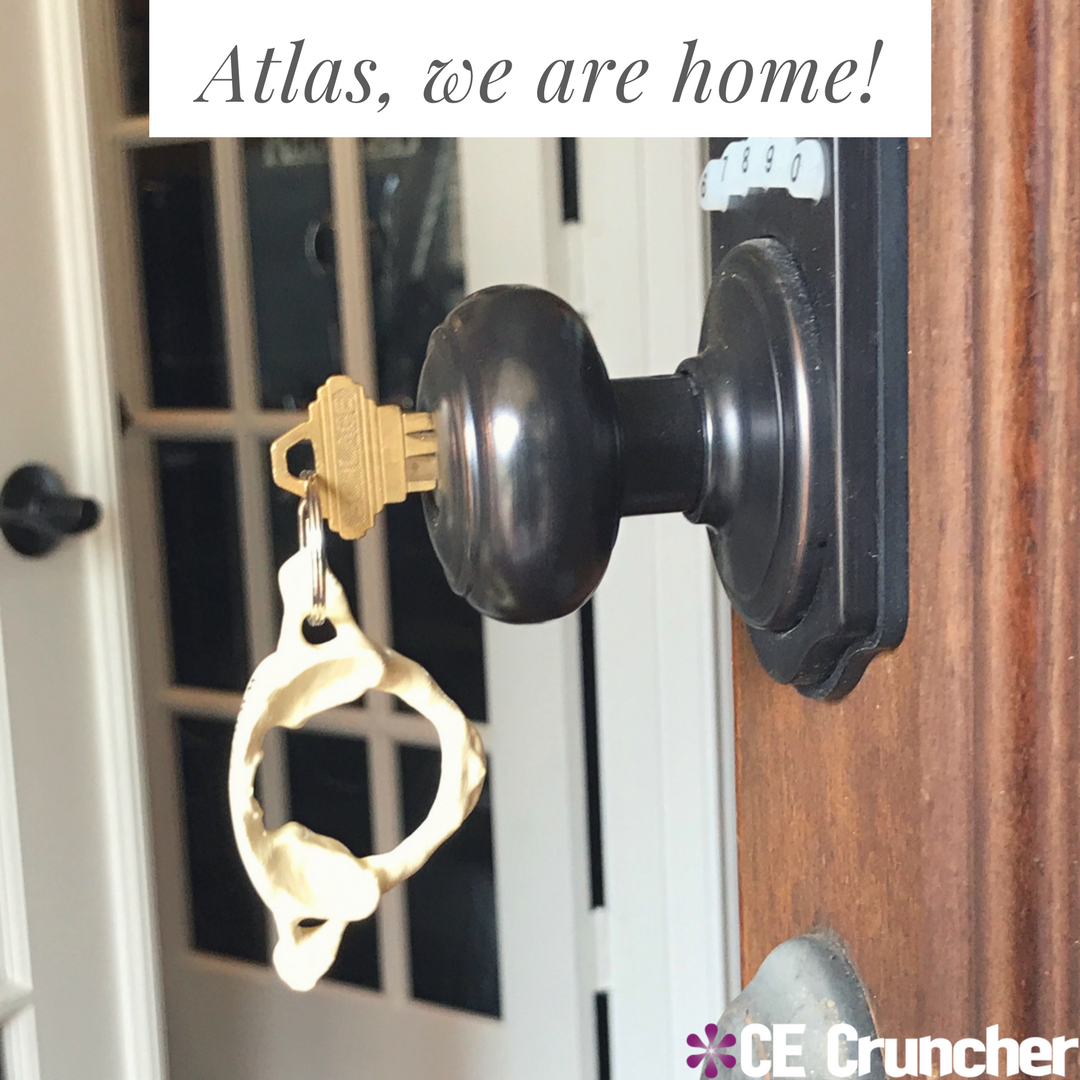 What Upper Cervical Chiropractors say after a long vacation.


British Chiropractic Humor, watch at your own risk.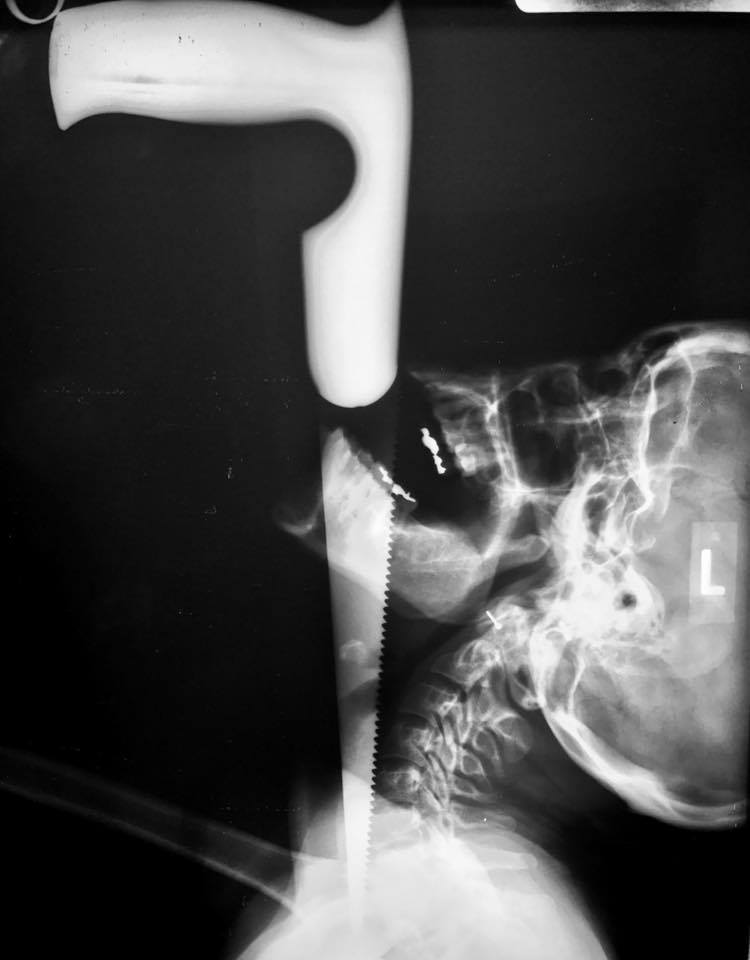 Results of a bored Chiropractor. X-ray credit to a Logan classmate Dr. Luke Mayes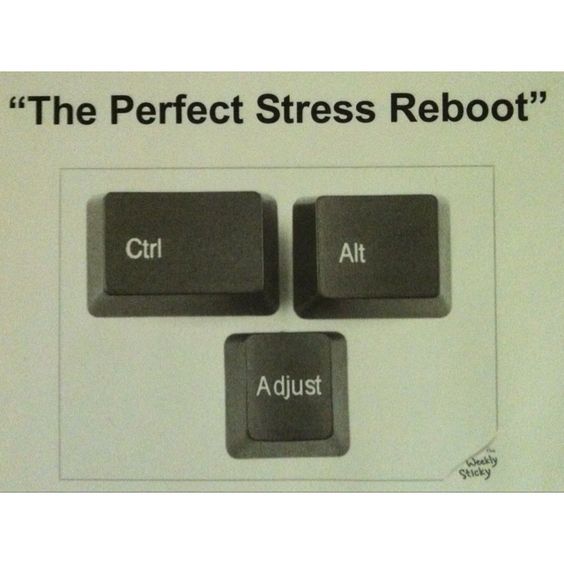 Dr. Amy Tirpak re-purposed a Gonstead Knee Chest bench
More Amusing and Funny Chiropractic T-Shirts
Does anyone know which Chiropractic College Santa graduated from?
Thanks to the Chiropractors at Better Health Chiropractic for this great picture.
I'll drink to that.
World Spine Day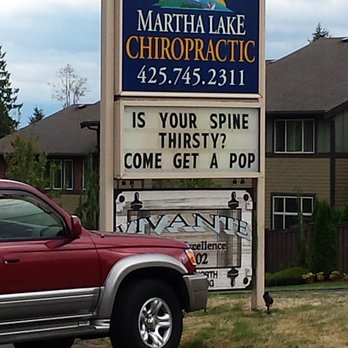 Not sure if this is funny?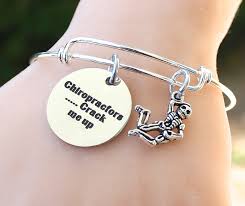 Found on etsy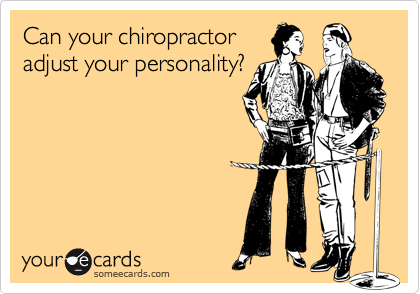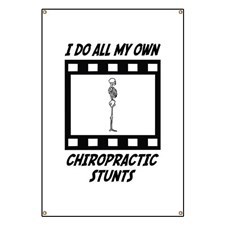 After many years of practice
Spotted at a Chiropractic Convention in Florida. Go Gators!
Looking for a new chair for your Chiropractic practice?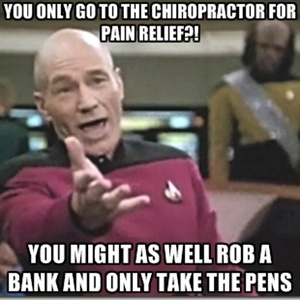 Funny Chiropractic Practice Names


Dr. Sharon Bruce's office The Lumbar Yard is located in Long Beach, CA
You can find Park Ranger/Chiropractor Lee Rangel, DC at Thorassic Park in West Bradenton, Florida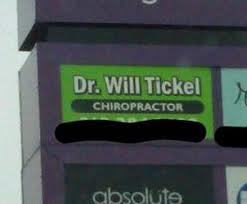 but will I laugh
Adjustable Seating
Texted at a Chiropractor's Office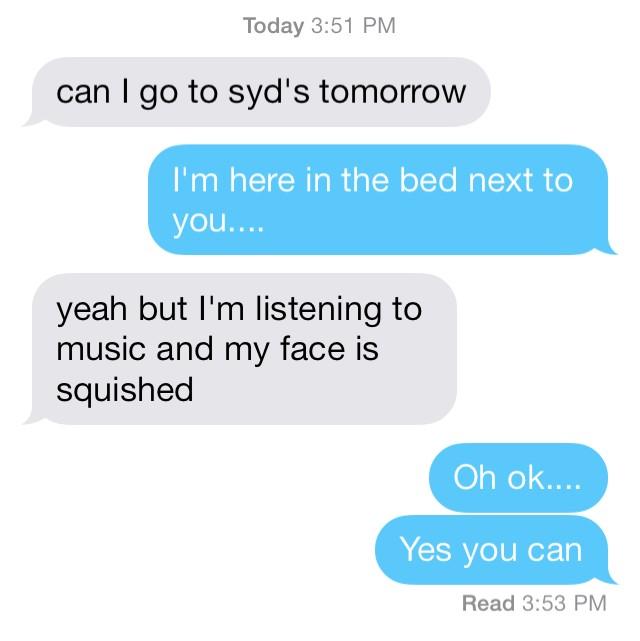 A chiropractor's wife tells him she loves him. He tells her he loves her back.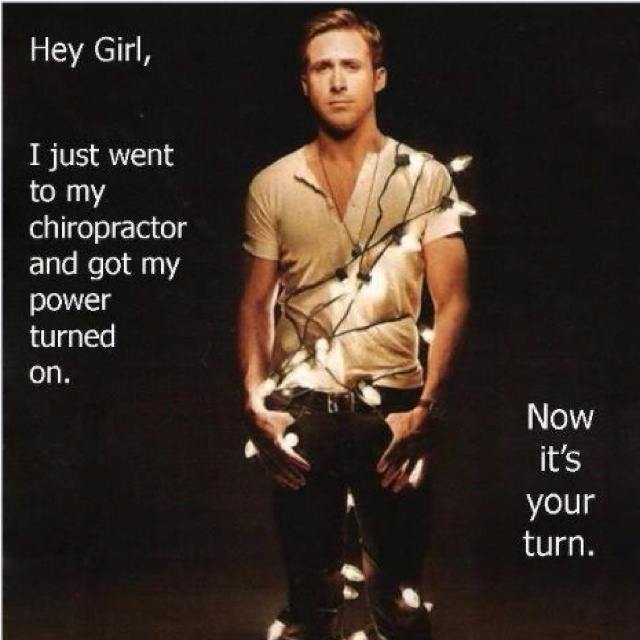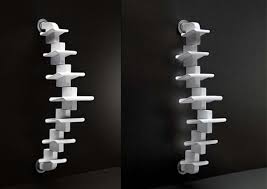 Spine Shelf anyone?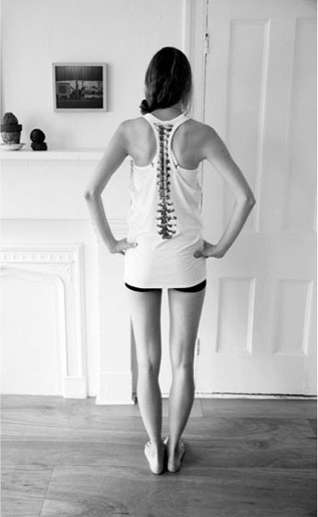 I hope her back matches her Spine T-shirt
Too bad this was just a design idea, not an actual product.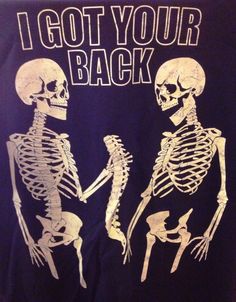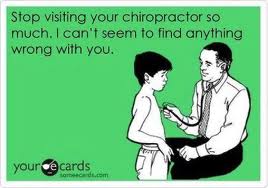 Dr. Kelly Golob's Spoof of "Like a Good Neighbor"
"We Saw you Slouch" a parody of "We Saw Your Boobs" by Dr. Guy Bahar of The Posture Clinic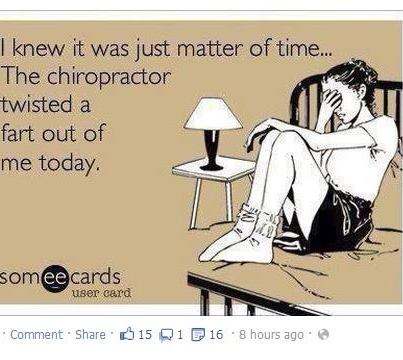 Thanks to my Chiro friends on Facebook for this one, we have all been there.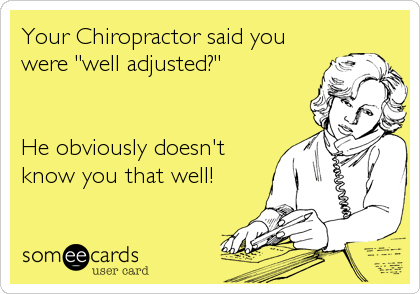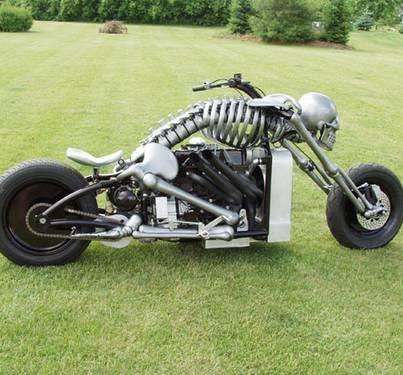 Made for a Chiropractor or in need of a Chiropractor?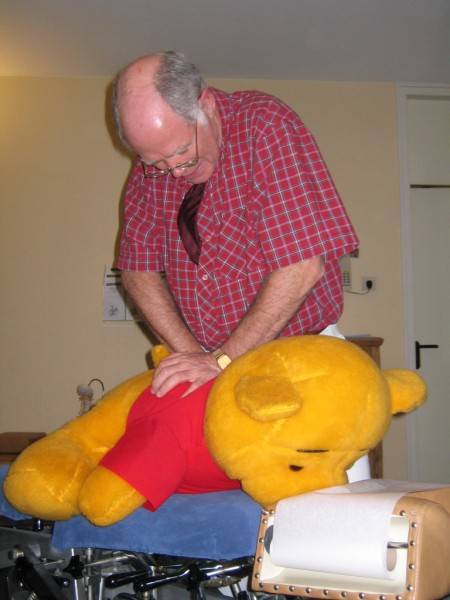 Pooh getting a rib adjustment for the sneezles from Dr. Barrie Lewis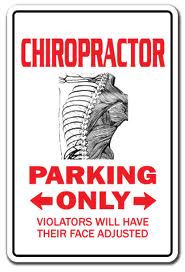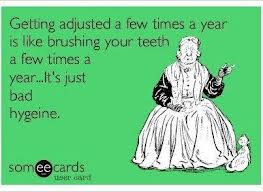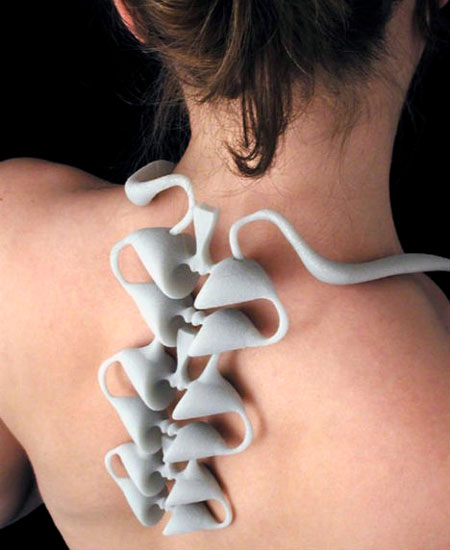 An Alien Vertebrae Necklace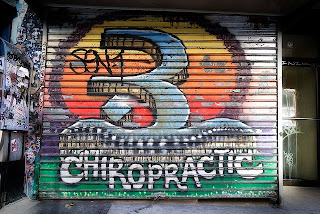 Even Gang Member and Street Artists need Chiropractic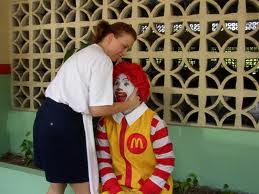 Ronald McDonald gets Adjusted, now if we could only talk him into better nutrition.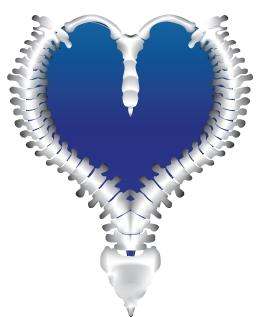 Chiropractor for the conjoined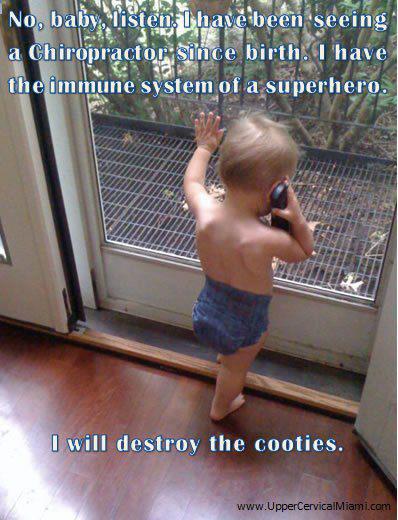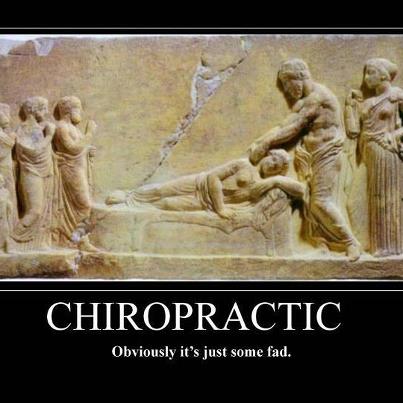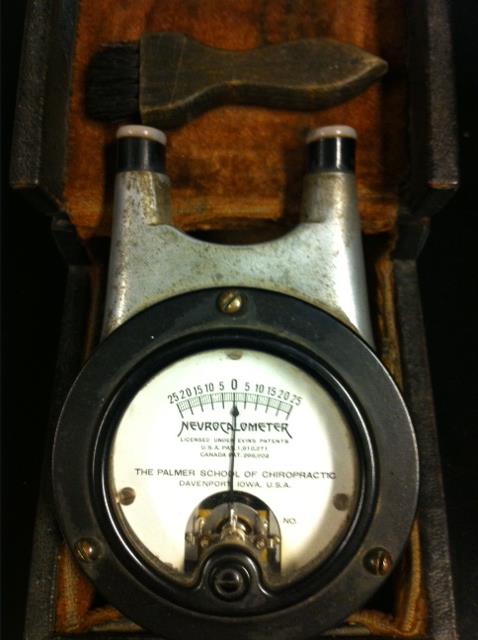 Old ChiropracTORs never die they just lose their neuro impulses. - posted by Dr. J Alan Lovejoy on Facebook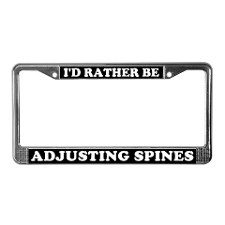 British Chiropractic Humor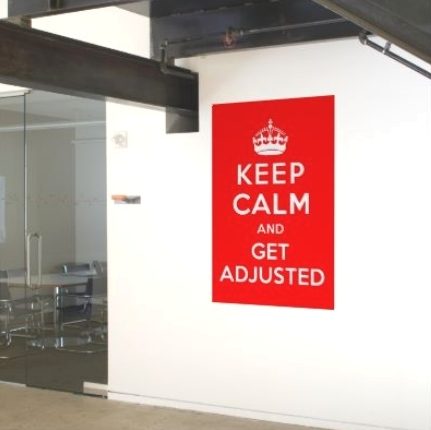 Click on the image for an explanation
Chiropractic Phone Case

Imaging Humor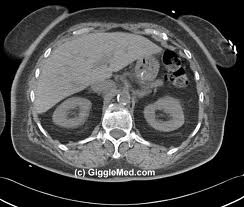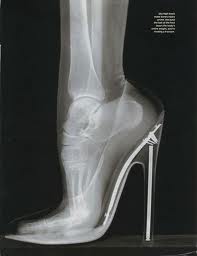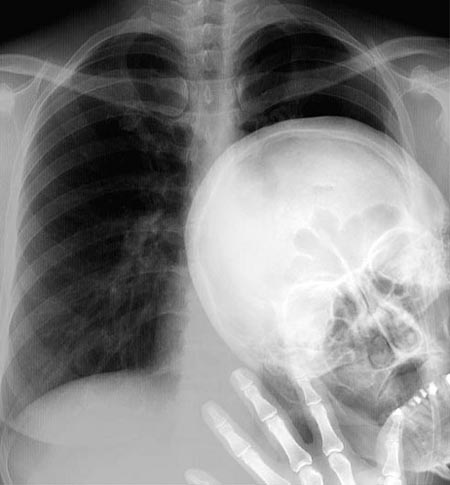 X-ray Photobomb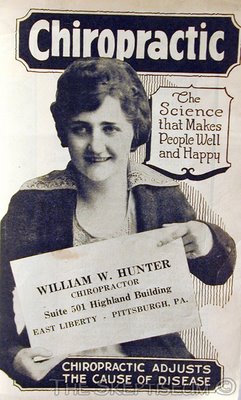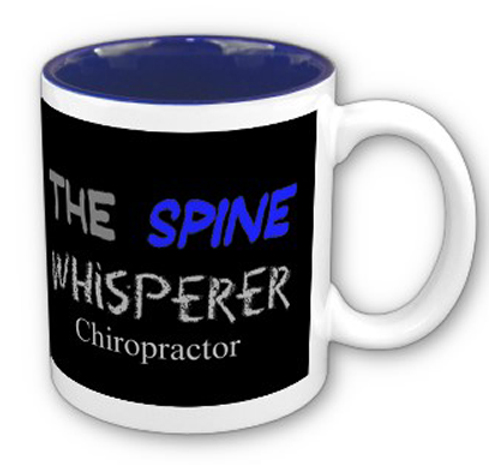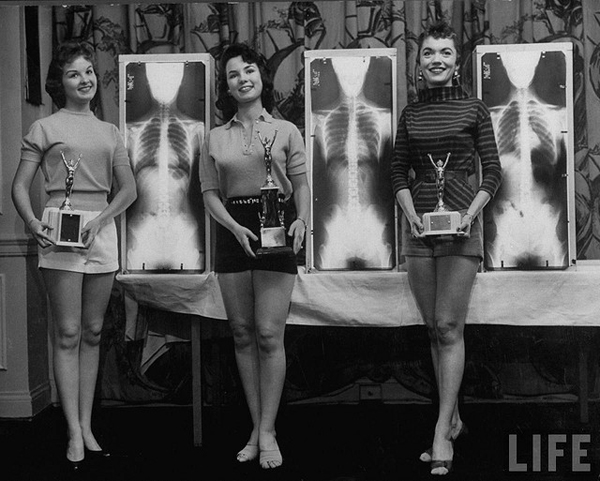 Chiropractor Beauty Contest, Wallace Kirkland, 1956.
Winning models Marianne Baba (L), Lois Conway (C) and Ruth Swensen standing next to plates of their x-ray during a Chiropractor Beauty contest.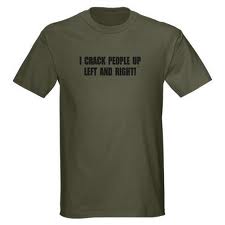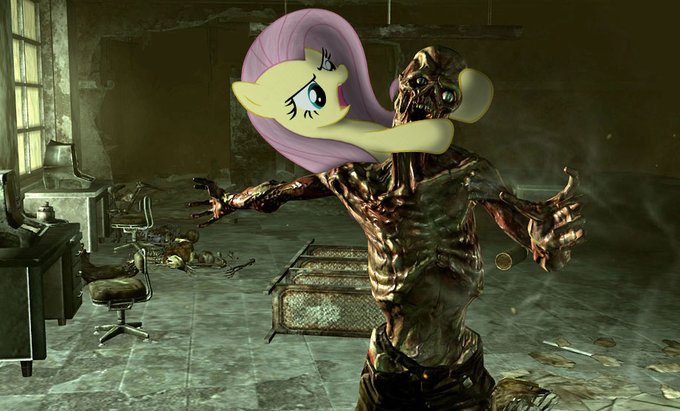 Zombie need adjustments too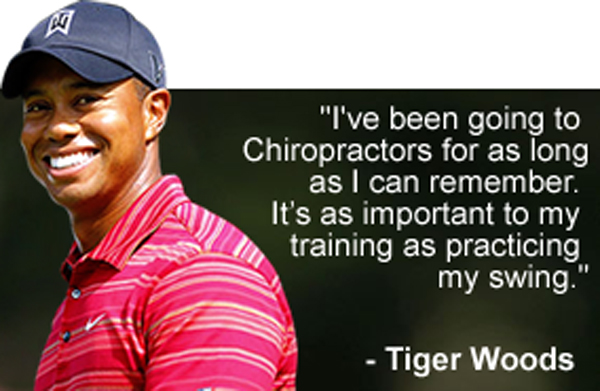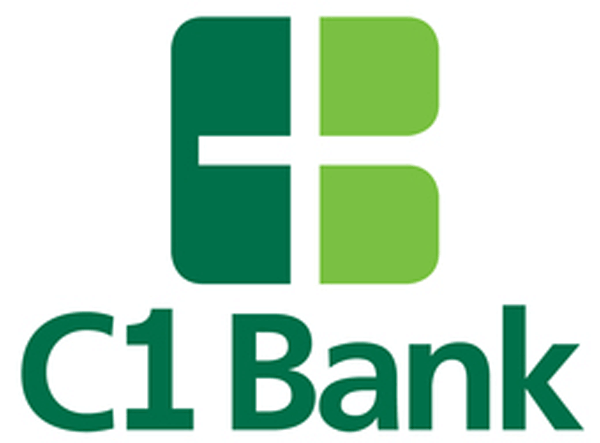 Where Upper Cervical Chiropractors Bank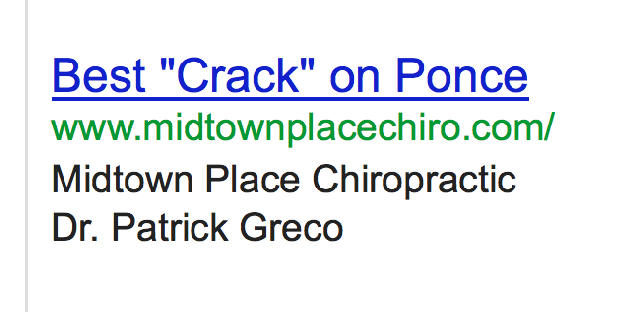 Funny Google Ad
Another Animal Chiropractor
For the Chiropractor that has Everthing: a DC Wine Holder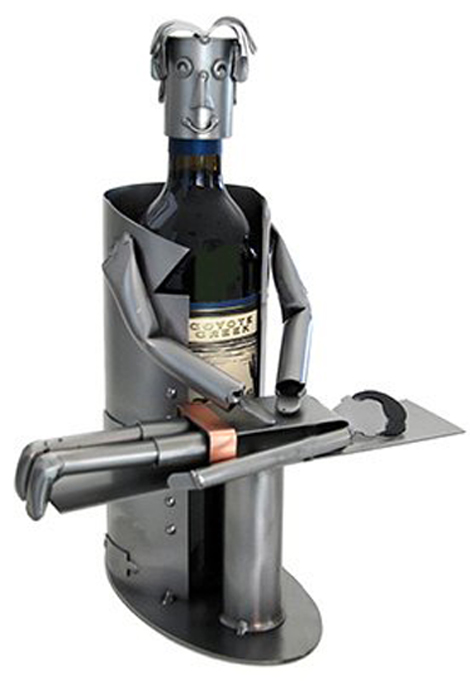 Spinal Tape, not to be confused with Kinesio Tape
Another Chiropractor Kitteh
New Definition of Veterinary Chiropractor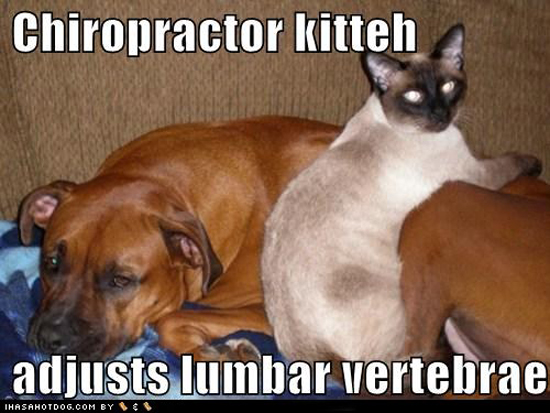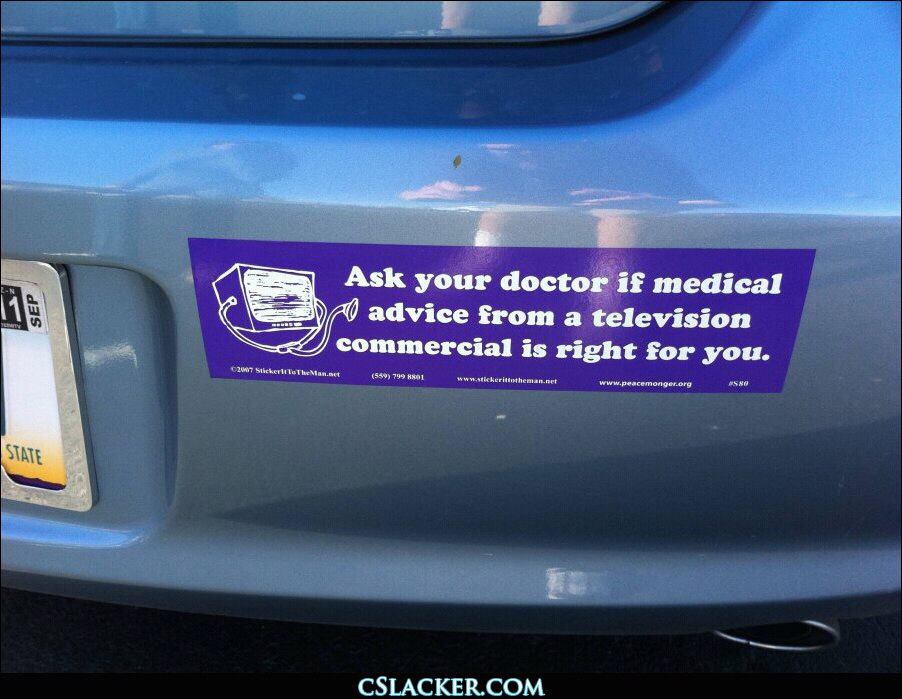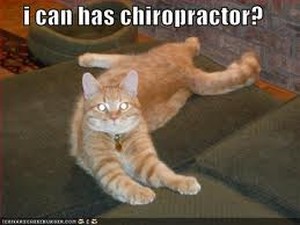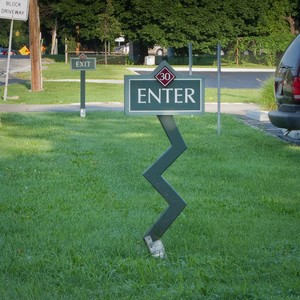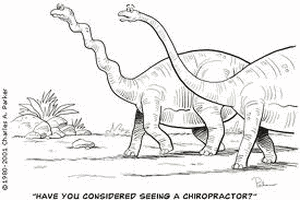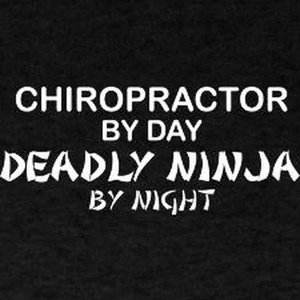 For every chiropractor, there is an equal and opposite chiropractor.—Author unknown